About Us
Ethereum Infracon LLP (ISO 9001:2015 Certified)
(ISO 9001:2015 Certified) Ethereum Infracon Group is prestigious and most innovative Real Estate developer of Dholera SIR Project & Surroundings. Dholera Smart City Project one of developer of India's first greenfield Dholera Smart City in India, with a focus on developing sustainable and modern residential and commercial, and industrial projects. we aim to develop dholera's first green township. Dholera Smart City is all set to be the Next Prime Location of Gujarat with the area of 900 sq km. It will be one of the Largest Smart Cities of India. At Dholera Smart City We Ensure Healthy Living Of Our Clients. Dholera is bifurcated in Industrial area and Residential area Considering Peaceful Life and Safe Environment for Residents.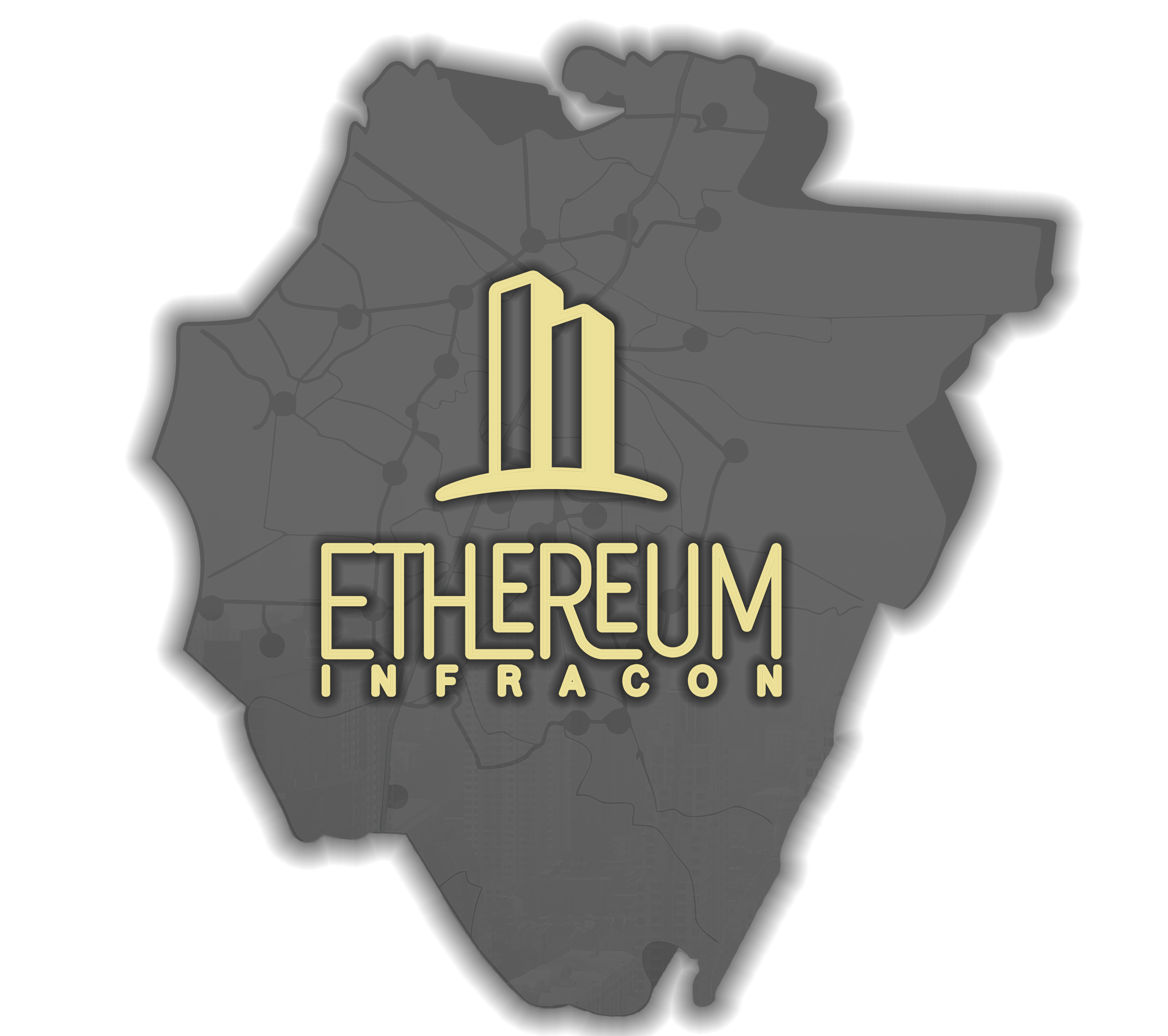 Welcome to Ethereum Infracon Group, a leading Real Estate company committed to providing exceptional Residential, Commercial, Industrial NA land & Plot. With a team of highly skilled professionals and a customer-centric approach, we strive to deliver excellence in every aspect of our operations.
Mission:
Ethereum Infracon Group has a mission of building a safe future for our most valuable customers and investors, we aim in providing the most "transparent" and "profitable" services and guide the best location to invest with. It will create a safe environment for our investors and benefit their upcoming generations.
One of our core values is customer satisfaction. We understand that our success is directly linked to the success of our customers. Therefore, we go above and beyond to ensure that our clients receive personalized attention and tailored solutions.
Why Us:
Transparent and Trustworthiness
Clear Documents and Profitable Locations

Variety of plans to invest and join as a "Partner" with us

We are a Government Certified company with all legal licences acquired to be certified developers in DHOLERA.
OUR VALUES:
Teamwork, Respect, Integrity, and Transparency are the core values of our organization. Our core values develop and define our culture, our brand, our business strategies and who we are as developer in today's corporate world.
It is our goal to consistently live these core values out in our lives on a daily basis to enhance the quality of life for both our clients and teammates.